OVERVIEW
TAS Aerospace is pleased to present the UH-1H HUEY TALON the next generation alternative replacement solution for the old analog T53 engine.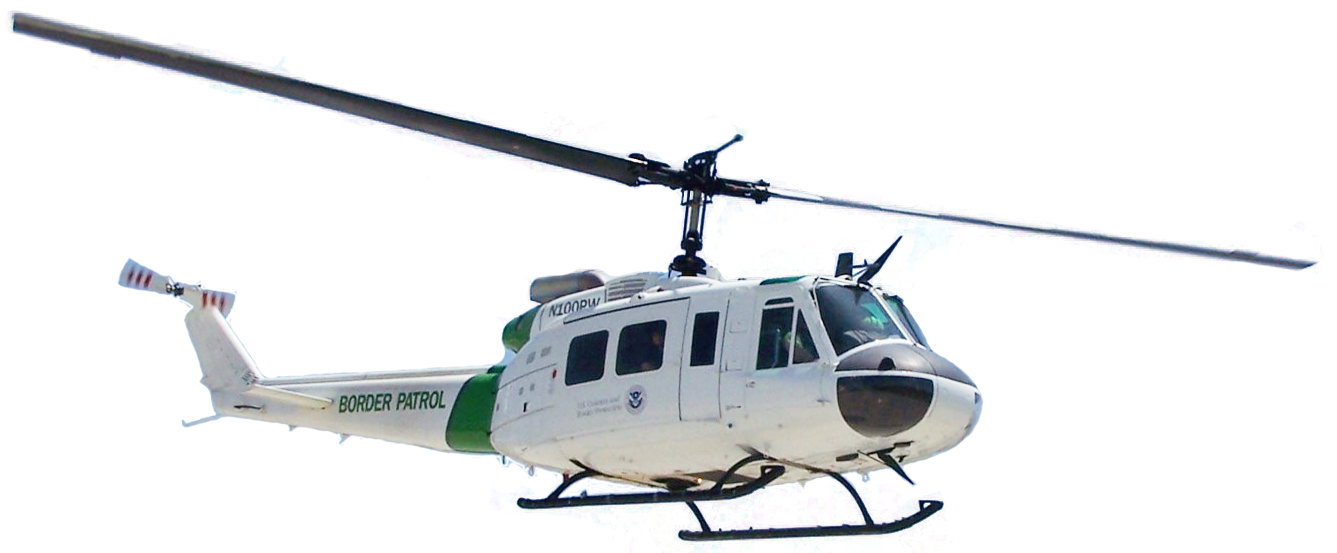 We feel the engine is the heart of the aircraft and with the installation of the modern digital PT6C-67D engine the UH-1H HUEY TALON upgrade will breathe new life into the aging Huey and is a big step in modernizing the old workhorse.
The HUEY TALON utilizes a completely new Pratt & Whitney PT6C-67D series engine. This engine is utilized in many other aircraft and has a proven history of exceptional reliability, fuel economy, and low maintenance requirements. Trinity Aviation Services Ltd. manufactures the new fairings, cowlings, and kitting hardware included in the upgrade which lays the foundation for a truly modernized Huey.
Quick Installation
The HUEY TALON Upgrade which is STC'd under STC# SR0949492 can be accomplished in a short 20-day period at the customers facility and can be carried out on its own or in conjunction with other maintenance or modifications.
Why the PT6 HUEY TALON?
The heart of any aircraft is its powerplant, if we want to increase the longevity of these remarkable workhorses, the 1960's era T53 engines must be upgraded to modern standards. The PT6C-67D is a current, in production engine, with a strong OEM support system. Among other things, the new production engine incorporates a Digital Fuel Control System which brings many benefits to the aircraft, its operation and maintenance. The following links are some of the countless benefits the PT6C-67D engine brings to the ageless resilience of the UH-1H.